There are many benefits to hiring a professional lawn care service to maintain your lawn & backyard, even if you consider yourself quite the green thumb. Although many people believe that DIY (Do It Yourself) lawn care may initially be the best option, hiring a lawn care service expert may actually be the better choice for many reasons. Let's consider some of these benefits before you make your decision to hire a landscaping professional.
Save Time With A Lawn Care Expert
Get the Experience & Expertise of a Lawn Care Professional
Considering Costs of DIY vs Hiring a Professional Lawn Care Service
Professional Equipment to get the job done right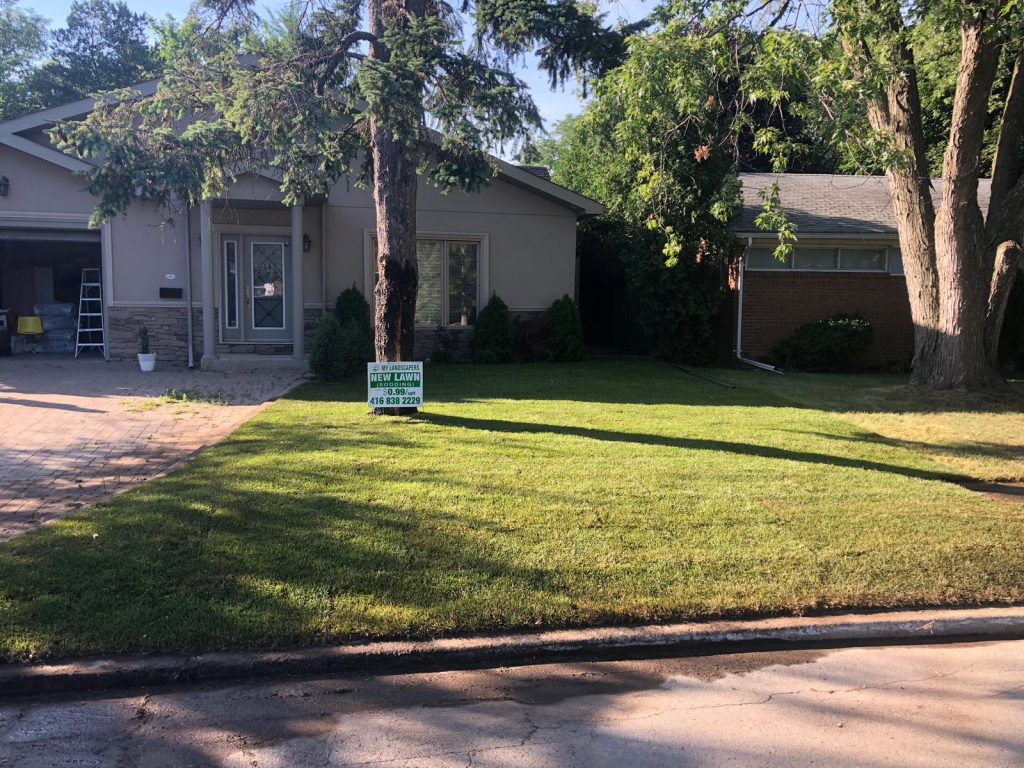 1. Saving Time With A Professional Lawn Care Expert
With a professional landscaper you can save quite a bit of time by not having to fuss over your lawn maintenance. A professional landscaper can help free up time for other household activities by allowing you to not worry about maintaining your lawn and having the peace of mind that your lawn is fully taken care of. There is also opportunity cost to consider. If you're having to spend 2-3 hours a week to maintain your lawn, then that's 2-3 hours lost that could have been spent on improving another portion of your home or spending time with family.
2. Get The Experience & Expertise of a Professional Lawn Care Service
A professional has the experience and knowledge needed to identify problems with your lawn much faster than you would yourself. With this expertise, they can provide you with a solution that will bring your lawn back to life much faster than you having to go through trial and error. Having the necessary experience & knowledge can also help save more time rather than experimenting all the time with different solutions.
3. Considering Costs of DIY vs. Hiring a Professional Landscaping Service
Most people believe that doing your own lawn maintenance can save you money, but hiring a professional lawn care service will save you even more money in the long run. Not having a proper understanding of your lawn and lacking the necessary maintenance procedures, your lawn will be susceptible to invasive weeds or pests. Attempting to combat these invaders without the necessary tools or knowledge will lead to large expenses down at gardening centre.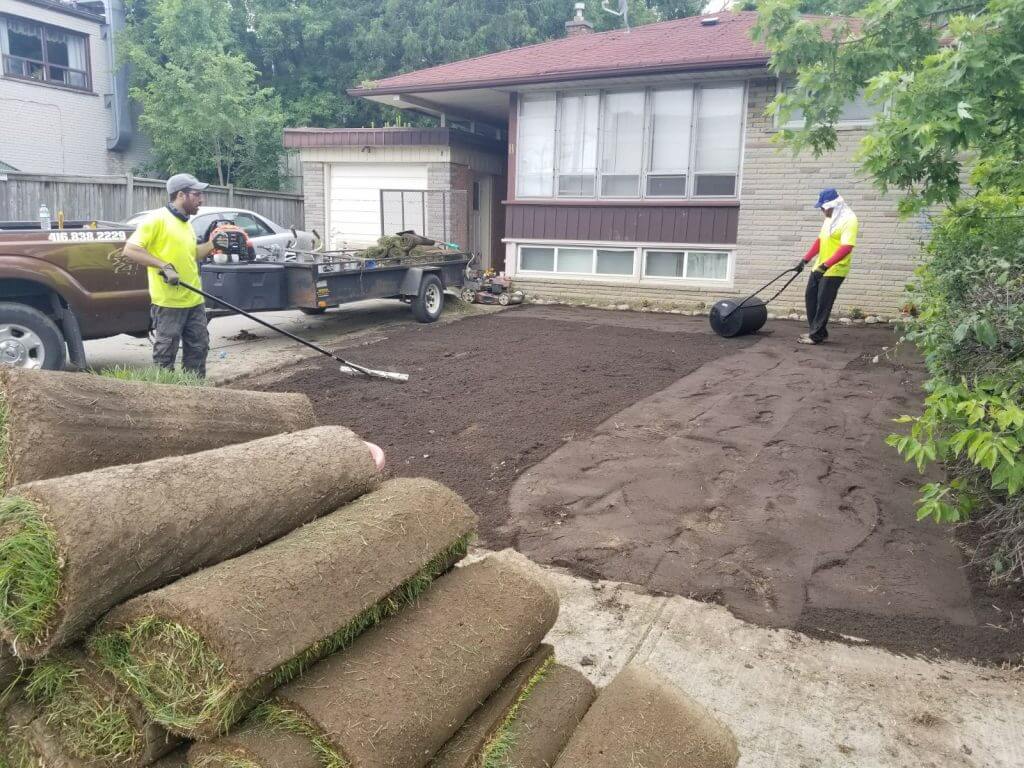 4. Professional Equipment To Get The Job Done Right
Some lawn care requires the use of professional equipment, such as an aeration machine. Professional lawn care services have all the necessary equipment to get the job done and get it done right. Having to rent some of this equipment to do your own lawn maintenance ties into the 3 reasons above. You'll have to spend time to go and rent the equipment, spend money on rental fees, gas and insurance, plus you'll need some knowledge to operate the rented equipment. Having a professional lawn care service eliminates the need for you to rent/purchase any equipment, as they most likely have all the tools necessary to get the job done right the first time around.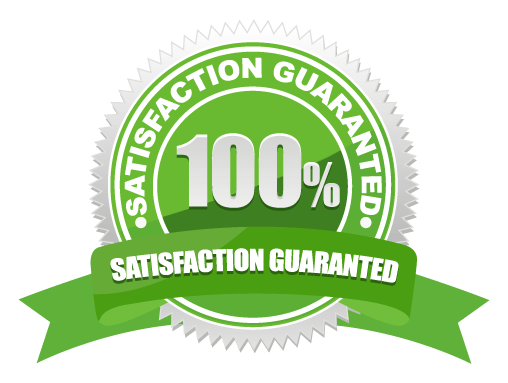 Final Thoughts
Hiring a professional lawn care service to maintain your lawn is still a better option in the long run than having to do all the maintenance yourself. A professional will help you save time & money, as well as, have all the necessary equipment & expertise to make your lawn looking it's healthiest. In Toronto and much of the GTA, you're able to request a free estimate to get an idea of what a lawn care service for your needs will cost. At My Landscapers, we provide FREE, no-obligation, detailed estimates and have over 15 years of experience in lawn care services. Reputation is important, so have a read through our multiple customer testimonials on Google, Yelp, Homestars, Trusted Pros and more.
Recommended Reading: