Just like most plants, grass needs lots of H2O to grow healthy and lush. Having a proper watering schedule in place can help your lawn look green all season long. Having a plan in place for your lawn care needs, will keep you organized and prepared for the warmer season. Let's go through the benefits of having a watering schedule for your lawn care.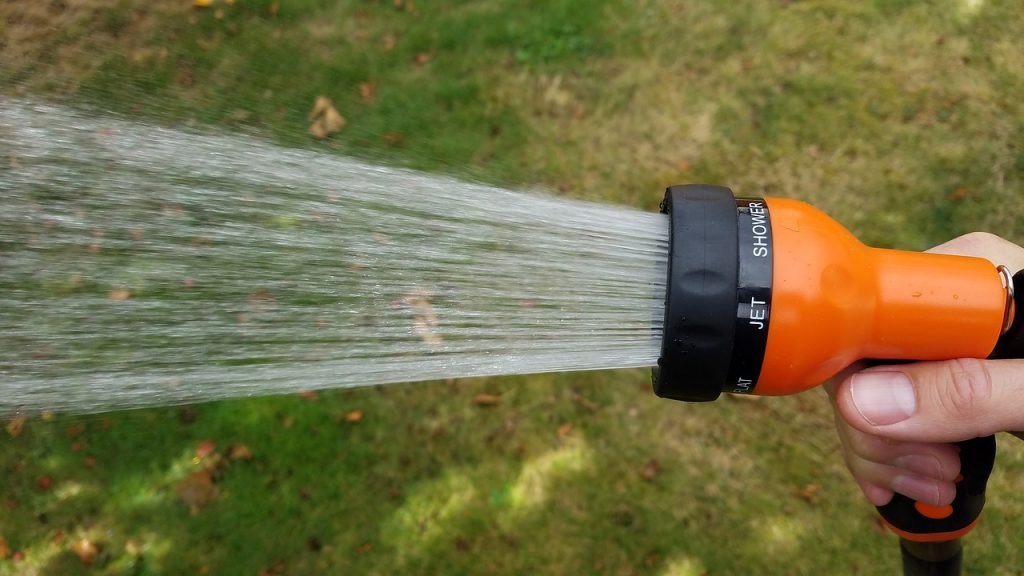 When Should I Water My Lawn?
Watering your lawn in the early morning has proven to be the most beneficial. If you water in the afternoon, the heat of the sun will evaporate the water droplets and not allow your grass to absorb the benefits. If you water later in the evening, the cold temperatures of the night will cause the water droplets to freeze on your grass blades. Some tests have proven that this leads to various lawn disease. If your schedule doesn't allow you to water in the early mornings, consider hiring Markham Lawn Care Experts, My Landscapers.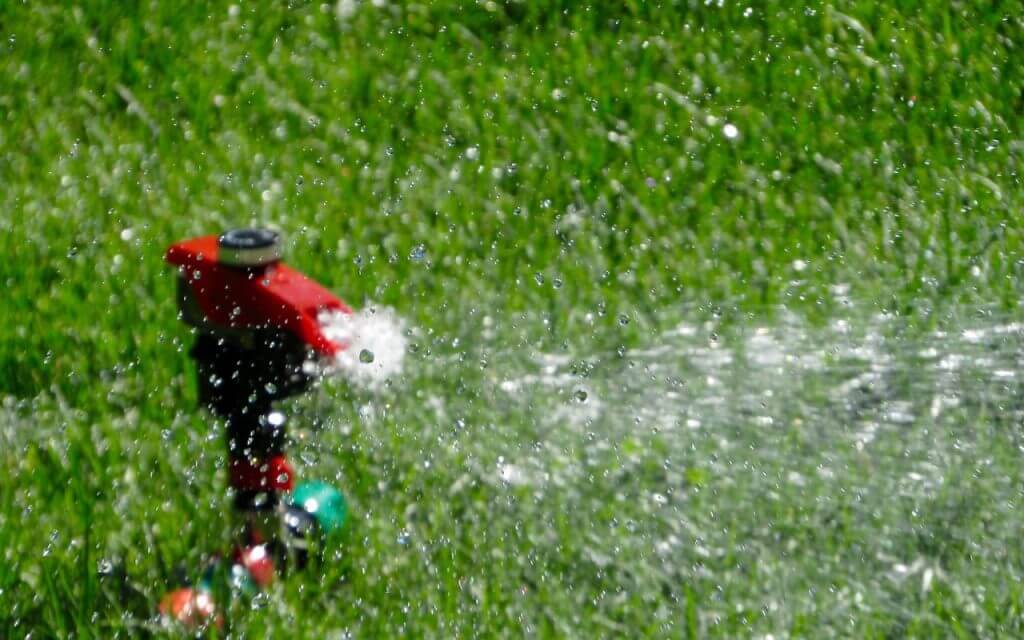 How Often Should I Water My Lawn?
You never want to over-soak your soil, so the maximum number of times you should water your lawn is 3 times per week. We recommend watering every 4-6 days, but this varies depending on the soil. For new grass or new sodding installations, use an oscillating sprinkler which allows for the droplets to land softly on the new grass blades or seeds. Knowing how often to water your lawn puts you leaps ahead of most people when it comes to lawn care.
Benefits Of Having A Watering Schedule
The benefits of having a routine watering schedule are plenty. You allow your lawn to absorb much-needed H2O, especially when it gets hot in the summer months of Toronto. Having a routine schedule for watering your lawn will drastically improve the health of your lawn and give your grass a healthy, green look.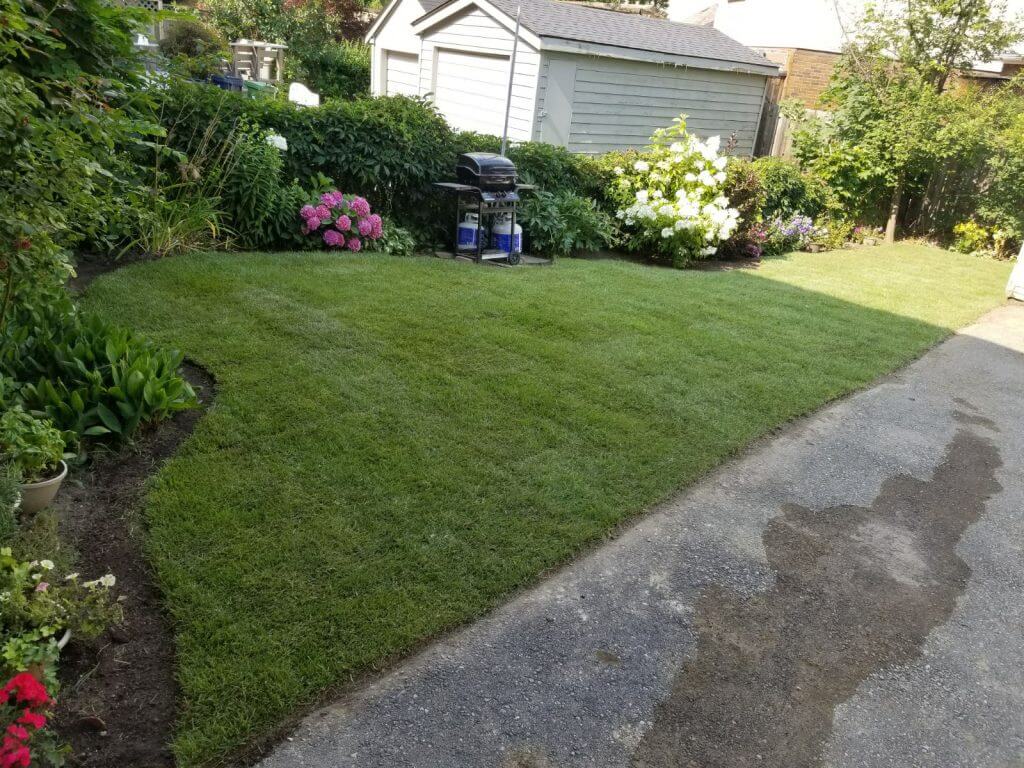 Professional Lawn Care Services
My Landscapers provide professional lawn care services across Toronto, Markham, Vaughan, Newmarket, Richmond Hill, and Mississauga. We have been providing lawn maintenance services both commercially and residentially for over 14 years. Take advantage of our expertise and request a FREE estimate today! We provide a no-obligation, complimentary estimate on available lawn care services. Read our customer testimonials or browse through some of our recent lawn care projects. We go through extra lengths to make our customers happy!