As we approach the summer season in Toronto, it is important to spot and fight lawn disease before it spreads across your lawn. Some of the most common lawn diseases include Brown Patch Lawn Disease. Let's look at some of the ways we can prevent Brown Patch and other lawn diseases that can spread. Brown Patch Lawn Disease is very common in regions where the temperature gets really humid and hot. So if you do find your lawn infected with a lawn disease, here are some tips to help you fight it.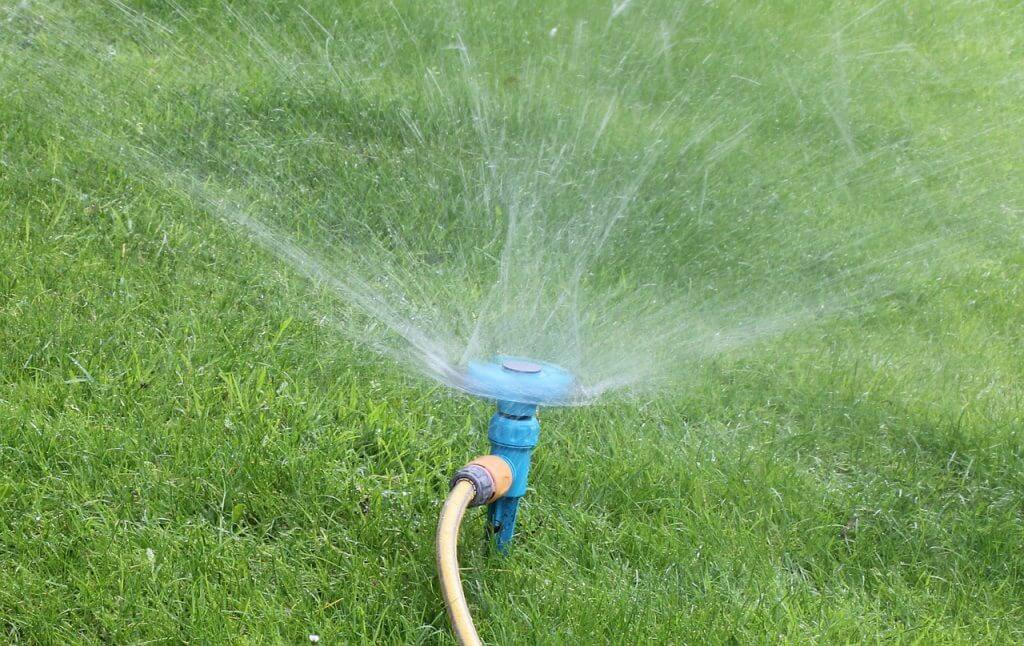 1. Watering Your Lawn To Prevent Drought
The very first thing you should look into is your watering schedule. According to Weed Man Canada, a lawn requires 2.5 to 4cm of water weekly in order for it to be strong enough to fight off Brown Patch Disease. However, if your lawn is experiencing Necrotic Ring Disease, then a more frequent watering schedule is needed. To learn more about ideal watering schedules, read our blog post: Why A Watering Schedule Is Important For Any Lawn Care Plan
2. Don't Water Your Lawn At Night
We do not recommend you water your lawn at night time due to the fact that temperatures drop and water droplets laying on your grass plants encourage lawn diseases to spread. The best time to water your lawn is in the mornings.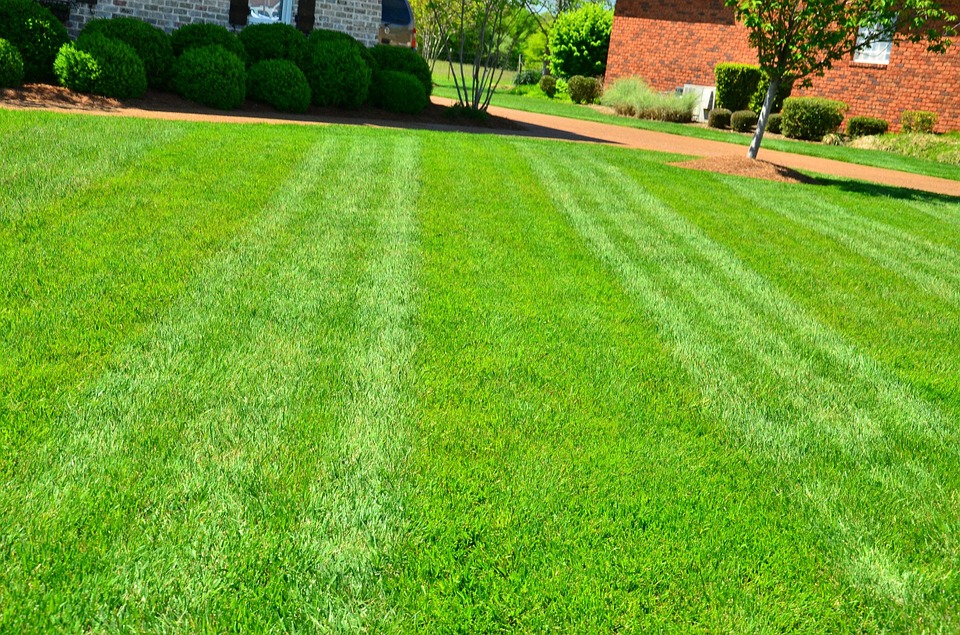 3. Mow Your Lawn Frequently to Avoid Lawn Disease
How often should you mow your lawn? Depending on the disease your facing, it is recommended that you mow your lawn at least once a week to a height of 5-7cm. By frequently cutting your grass, you promote new grass to grow and help fight off the disease. It also helps to open up shaded areas that can be caused by long grass blades.
4. Use Lawn Nutrients to Boost Strength
When it comes to your lawn, we suggest using adequate amounts of potassium, nitrogen, and phosphorus to help promote healthy grass growth. Have questions about how much and what type of fertilizer to use on your lawn? Ask the My Landscapers experts who have over 14 years of experience in lawn care & maintenance. Contact Us Today!
5. Reduce Shade & Increase Air Circulation to Avoid Lawn Disease
Shade can be a killer for your lawn. It is important to reduce the amount of shade in order to increase air circulation in your grass blades. Try to trim long tree branches that hang over your lawn.
These are just a few simple steps one can take to fight off lawn disease, especially in cities like Toronto or North York, where temperatures can get hot and humid. Having a healthy lawn is crucial and hopefully, our short list can help guide you to having your lawn looking healthy and green. If you're looking for professional landscaping services in Toronto or lawn care services in Markham, speak to a My Landscapers professional. Our customers are always satisfied! Don't believe us? Read some of the customer testimonials we have received over the last few months. We provide a FREE, detailed, no-obligation estimate for all of our services. Request your FREE lawn care estimate today or call {number}