Ever wonder what type of snow removal tool is the most efficient and beneficial for your needs? Well, we did too. In this post, we'll be discussing the benefits and cons of using either a Snow Blower or a manual Shovel for your snow removal needs this Winter.
As Canadians, we've grown accustom to the intense blizzards, snow storms, ice storms and unbelievably cold temperatures. However, as accustom as we may be, snow removal can be a real pain in the butt. Luckily, technology has pushed us towards automating much of the manual process that was involved. Let's take a look at the Snow Blower and how it can help get our driveways clear of snow.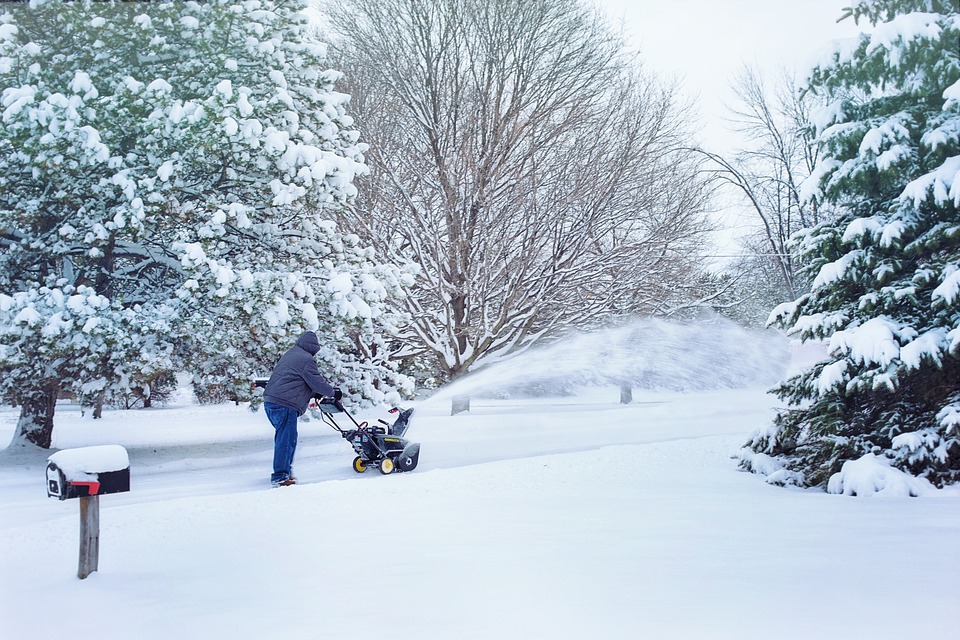 Snow Blower For Snow Removal in Toronto
I know what you're thinking, the snow blower is the best option regardless of maintenance costs and health benefits. However, there are some other considerations to take in before purchasing a snow blower this year. For one, snow blowers require a lot of maintenance, from purchasing gas to keeping it in a dry environment, such as a garage or shed. Even if you purchase an electrical snow blower, you'll need to consider having long extension cords to power the machine. Another drawback of the snow blower is the amount of noise it produces. Some of these snow blowers have registered sound levels around the 106Db range, which is equivalent to a passing motorcycle. Pretty loud right? So what are the benefits of snow blowers? Well, if you're not in a position to shovel your driveway or have health risks, then a snow blower may be the better option. Snow blowers require minimal effort to operate the machine and plow your driveway. You can also find a fairly inexpensive snow blower which can get the job done.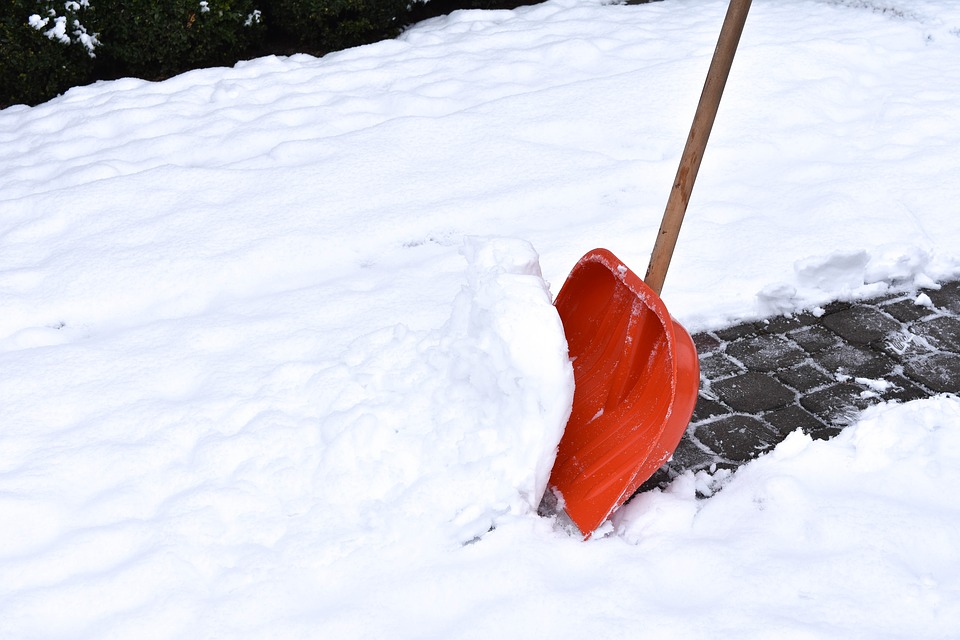 Manual Shovel For Snow Removal
The oldest tool in our arsenal, the shovel is both great for physical health and clearing tight walkways/sidewalks. Anywhere a snow blower cannot get into, the shovel will come to the rescue. Some drawbacks of using a shovel for snow removal are the injury prone actions you need to take while shovelling. For example, shovelling a driveway will take much longer and you risk hurting your back if you don't lift with your legs. However, some benefits of using a manual shovel to clear your driveway are:
Cost savings on maintenance ( Gas, Oil, Tune-ups – These are not needed with a shovel, but required for a snow blower )
Health benefits ( Good physical exercise, beneficial for the heart )
Able to fit into narrow walkways, sidewalks, and other tight areas
Can be stored easily

Professional Snow Removal Services in Toronto
If you're like most people in Toronto, then you don't want to have to wake up 2-3 times overnight during a blizzard just to clean your driveway. Luckily, there are multiple service providers who can do the snow removal for you. At My Landscapers, we have over 15 years of experience in both commercial & residential snow removal services. Our experts are dedicated to providing exceptional service, quick response times and high customer satisfaction. If you're looking for a reliable, professional and highly rated snow removal service provider in North York, Toronto & most of the GTA, then contact us. We provide FREE, no-obligation, detailed estimates for everyone. Winter is almost here, be prepared with your FREE snow removal estimate from My Landscapers today.
Call Us Today: +1 (416) 838-2229 or Contact Us
Recommended Reading For Winter in Toronto