Keeping your landscaping looking perfect throughout the year can be a daunting task, especially in Toronto's climates. Luckily, using perennials in your landscape can add a nice touch and requires minimal maintenance. Perennials can also add vibrant colours throughout your property, to give it a more luxurious look. Let's take a look at a few different perennials.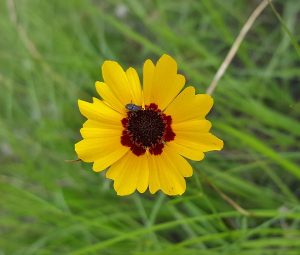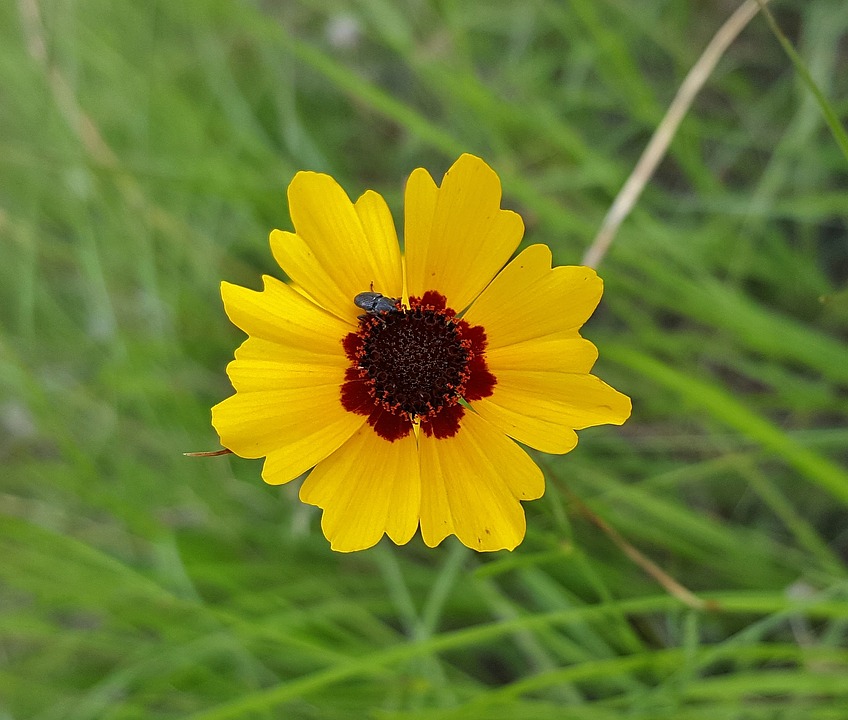 Coreopsis
The Coreopsis yellow flower is a great choice for your flower beds. They grow between 1 to 3 ft. tall and bloom in the summer & fall months. These daisy like flowers have good tolerance towards droughts as well.
Watering Schedule For Coreopsis Perennials
As these flowers are super drought tolerant, they do not respond well to very moist soil. However, in the initial planting of the flower, it is recommended to water them an inch a week when first planted. This can come from rain or your garden hose.
Recommended Reading: Why A Watering Schedule Is Important For Any Lawn Care Plan
Salvia
Once established, the Sage / Salvia plants require the least amount of maintenance. They are also very drought tolerant and can grow up to a height of 4ft. Salvia also provides a favourable fragrance to your garden.
Watering Schedule For Salvia Perennials
Just like the Coreopsis flower mentioned above, the Salvia plant requires little to no maintenance when it comes to watering. These plants bloom in the late spring to early summer and can survive even the most severe droughts. Other than the initial watering after planting, no further maintenance is required.
Recommended Reading: Here's How You Can Choose the Right Lawn Care Service
Top 3 Recommended Perennial Farms near Toronto
There are a few recommended nurseries and garden centres to find your perfect perennials. Here is a short list we've put together based on customer reviews on Google.
Beautiful Landscaping Made Possible By My Landscapers
Hiring a professional lawn care service to maintain your lawn and plant your perennials is still a better option in the long run than having to do all the maintenance yourself. A professional will help you save time & money, as well as, have all the necessary equipment & expertise to make your lawn looking it's best. In Toronto and much of the GTA, you're able to request a free estimate to get an idea of what a lawn care service for your needs will cost. At My Landscapers, we provide FREE, no-obligation, detailed estimates and have over 15 years of experience in lawn care & landscaping services. Reputation is important, so have a read through our multiple customer testimonials on Google, Yelp, Homestars, Trusted Pros and more.