Wondering how to prepare your lawn for the winter months in Toronto? We've put together a simple & quick checklist to prepare your sod for the cooler season. It is best to follow this checklist in late October / early November.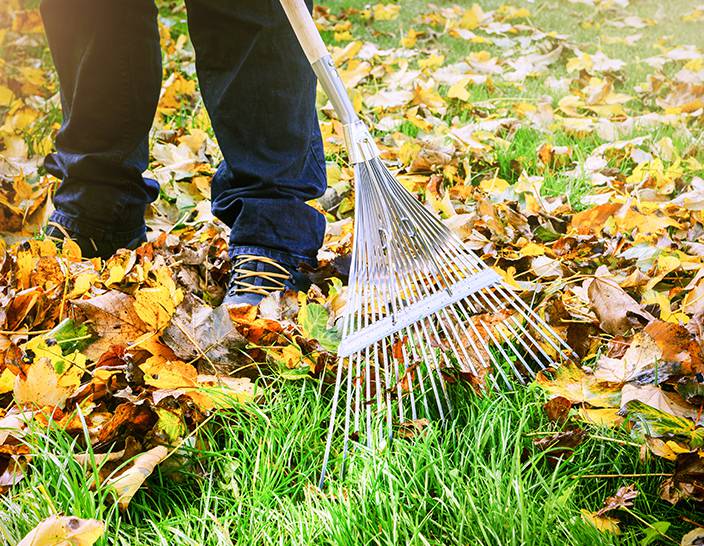 1. Clean up lawn debris such as leaves.
Rake any fallen leaves from the surface of your lawn. Make sure to pick up any large branches, twigs and waste. We want our lawns looking spotless before they are buried under snow. If you're looking for a cleaning checklist to follow, read our Checklist: Make Spring Cleaning A Breeze and adapt accordingly.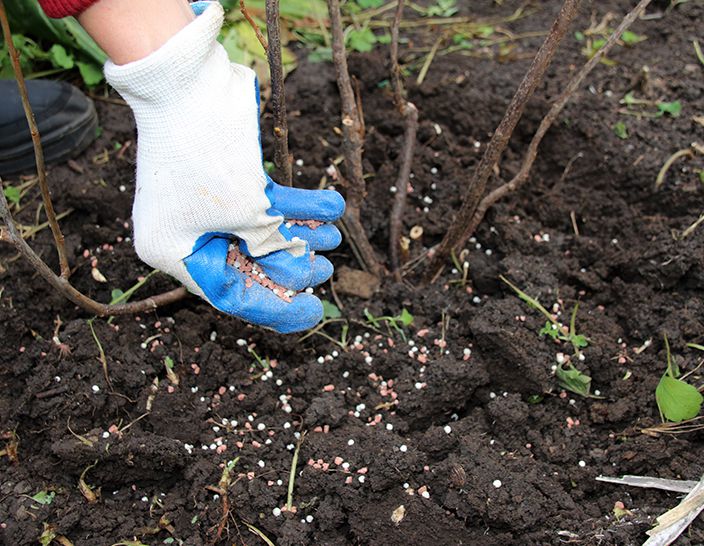 2. Soil preparation, Seeding & fertilizing
Next, prepare your soil by using a metal rake to disturb it and create small trenches. If you're not able to do this, you can put a thin layer of lawn soil from the garden supply store. Begin by grabbing a bucket and mixing your favourite lawn seed with turf starter fertilizer. Look for a type of starter fertilizer which has added nutrients for winter preparation. Water the new seeds daily or as recommended by the seed provider.
Need Expert Advice on Seeding & Fertilizing? Send us a message using our simple contact form.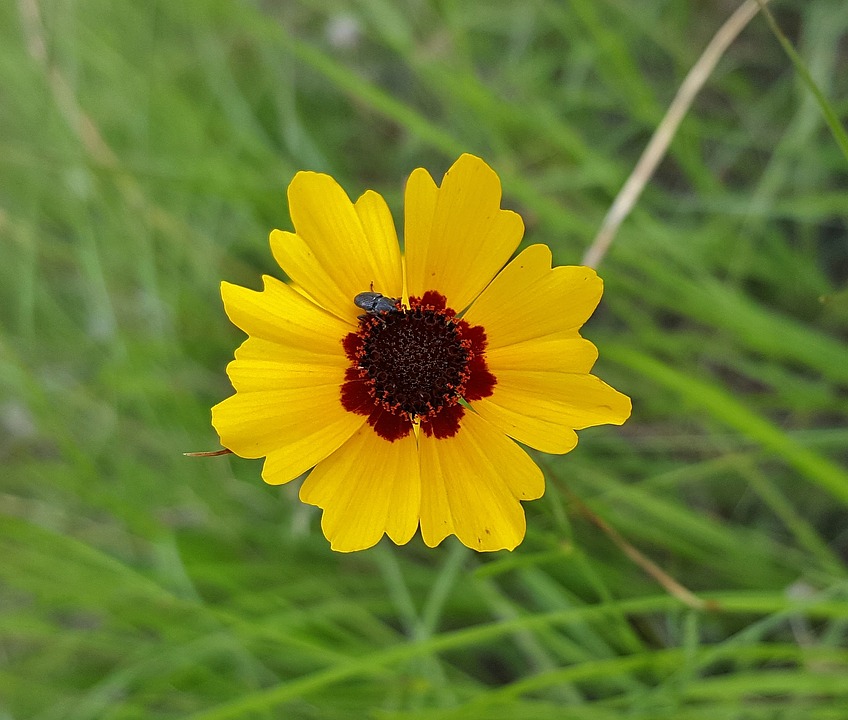 3. Plant now to bloom in Spring
If you want to fight off the winter blues with some colour in Spring, then we recommend planting your tulips, daffodils & lilies before the soil freezes. We recommend burying the bulbs at least 20cm deep, since we all know Toronto's squirrels are scurrying about.
Follow these 3 simple steps to prepare your sod for the Winter season in Toronto. You've worked hard on making your lawn look beautiful this summer. Why not get a head start for next season?
Recommended Reading: The Perfect Guide To Maintaining Your New Sod Grass
Professional Sodding, Sod Installation & Sod Maintenance in Toronto
At My Landscapers, we have over 15 years of experience laying new sod grass across Toronto, Markham, Richmond Hill, Vaughan & Stouffville. Our experts are here to answer any questions you may have and guide you through the entire process. Bring your lawn back to life with professional care and expertise. We provide FREE, no-obligation, detailed estimates for any sodding, lawn care or commercial landscaping project.
Customer Testimonials
Read some of our customer testimonials on:
Read why we're the number one recommended landscaping, lawn care & sod installation company across Toronto!