Summer has ended and you've spent most of it making your lawn look beautiful. However, the sad reality is we live in Toronto which means the bitter cold air is right around the corner. How do you ensure that your lawn is looking just as beautiful next season? My Landscapers has put together a short list of tips that can help prepare your lawn for Canadian Winter.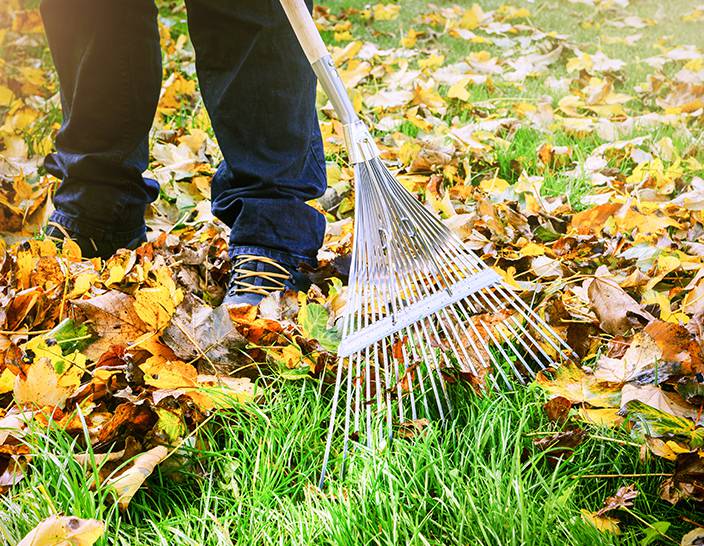 Step 1: Fall Clean-up & Final Mowing
We recommend beginning with a clean up of any debris or fallen leaves on your lawn. As these leaves cover patches of your lawn, you'll notice that next season, these same patches will still be around. It's a good idea to collect your leaves, mulch them and add them to your composting bin. In the Fall, it is recommended that you mow your lawn every 12-14 days, until the last of the leaves have fallen. By mowing your lawn to a shorter height, you can help prevent fungus growth that accumulates in the snowy months.
Recommended Reading: Fall Lawn & Backyard Cleaning Services in Toronto
Step 2: Top-Dress Your Lawn with Compost
Using aged, organic compost, we recommend spreading a half inch layer of dry compost over your lawn. This ensures that future seeding will flourish in the patchy areas of your lawn. Fall is the perfect time to collect your compost and the dry leaves offer great insulation to give you great compost next season.
Recommended Reading: What Is The Ideal Height To Mow Grass?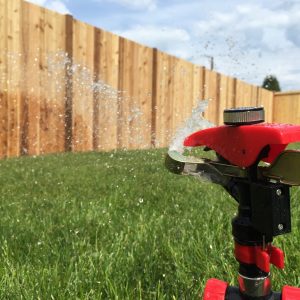 Step 3: Reduce Watering & Turn Off Sprinklers
With the cooler climate, you don't need to be watering your lawn, so you can go ahead and turn off your irrigation systems. The last thing you need is your lawn freezing overnight. Remember, you don't want to clear any snow from your lawn when it does come down. The snow will help protect it against any disease that may infect your lawn.
Recommended Reading: Commercial & Residential Snow Removal Services in Toronto
Did You Know? With a lawn maintenance service provided by My Landscapers, you don't have to worry about how to prepare your lawn for the harsh Canadian winters. We're always there for all of your outdoor needs. From Fall Cleaning to Snow Removal, we have got you covered. We have over 15 years of Commercial & Residential Snow Removal experience with outstanding customer feedback. Request your FREE Estimate today for your Lawn care & snow removal needs.