Introduction
Ah, Spring has already arrived in Toronto and the weather has become sunny & warm just as our patience was growing thin. With the warmer weather looming around the corner, it's time to revisit your lawn and start making the necessary preparations to get it looking healthy. If you have a weedy lawn or you're faced with a barren front lawn, laying down sod grass can be an easy method to get instant, healthy, green & lush lawns. In areas such as Toronto, Markham or Vaughan, where it is mostly cool-season grass, Spring is the perfect season to being sodding.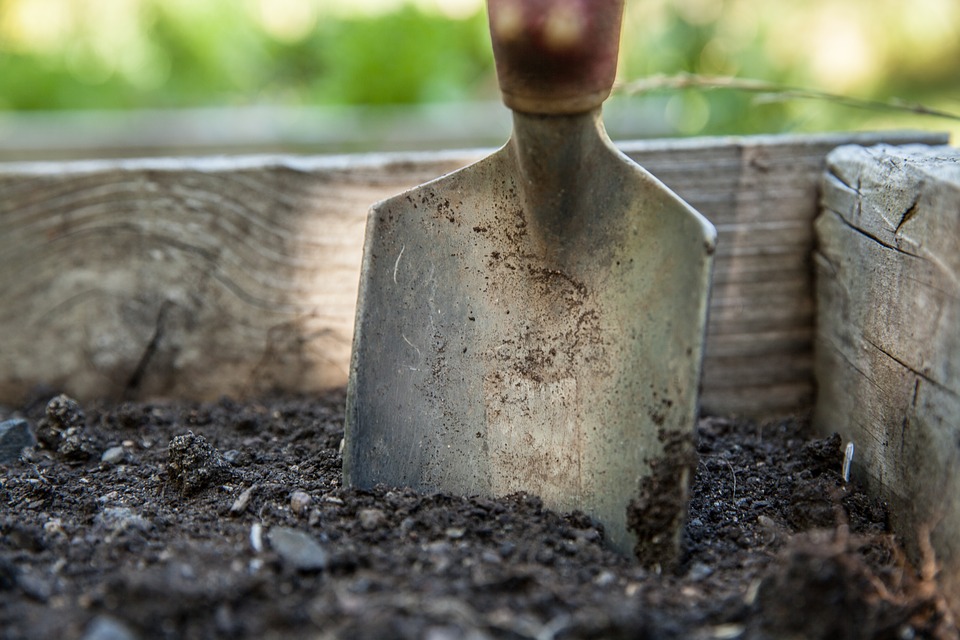 First Step: Conduct A Soil Test
This is the absolute first test to determine if your soil can even support the new sod grass installation. In order to get started, it is recommended to gather soil samples from about 5-7 different places around the area where you will be installing the sod. Once you've collected the samples in the soil testing bags, you can send it out to get examined. It usually takes about 2 weeks to get soil test results back, so you'll have to plan accordingly as adjustments will also take time to implement. Doing a soil test before your new sod arrives, is not recommended. Have My Landscapers, conduct the soil test for you, contact us today!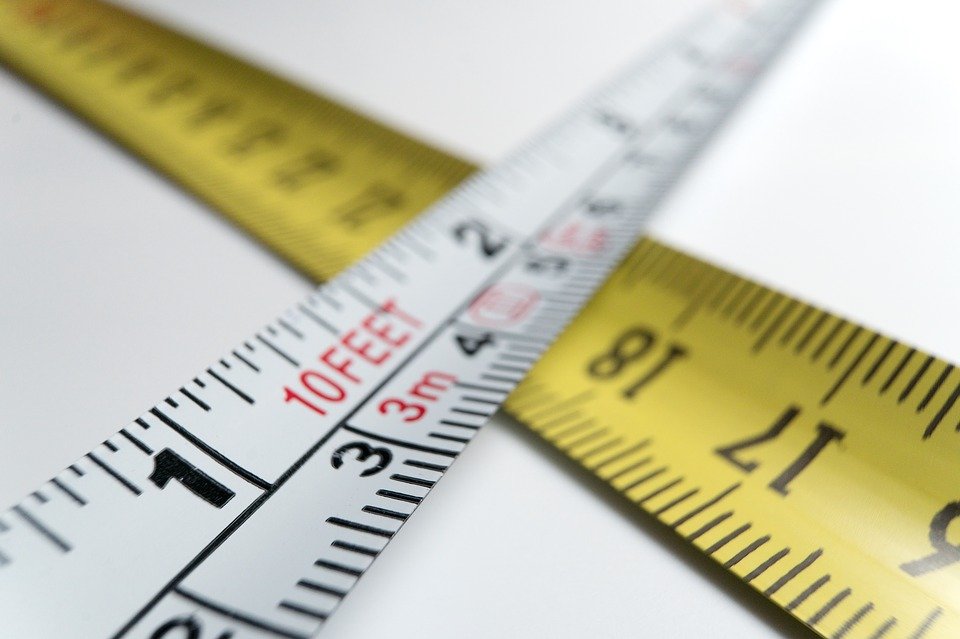 Second Step: Measure Your Sodding Area & Order New Sod Grass
After you've gotten the results back from the soil test, you'll have to order your new sod grass. However, before you place your order, we'll have to measure the sodding area. Make sure to take careful and precise measurements, as you don't want to have to pay for extra sodding. A general rule of thumb is to order roughly 5% more than the required amount. When you're installing new sod grass, you'll need some extra to help cut and fit around tight areas. The sod supplier will ask a few different questions to determine which type of sod grass is right for your needs. Make sure to remind the supplier to deliver the new sod grass within 48hours of being cut. Once delivered, begin to lay the sodding that day.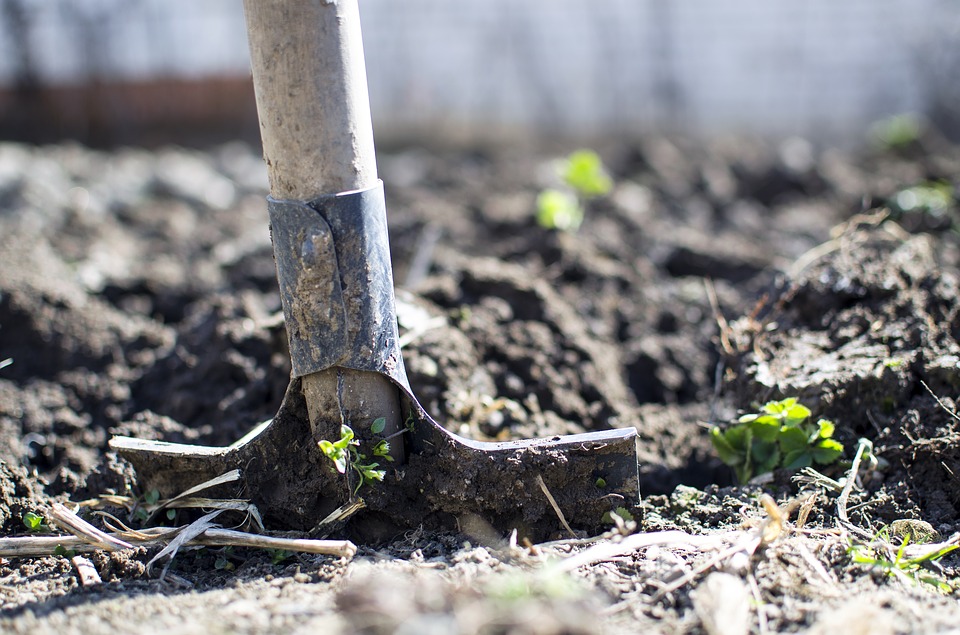 Third Step: Dig, Rake, Repeat
Using a special tool known as a rototiller, begin loosening up your soil up to a depth of 8 inches. You'll have to remove any debris that is unearthed, including rocks & roots. My Landscapers recommends also mixing in some organic matter to help improve soil aeration and water retention. After you've used the rototiller to loosen you're lawn's soil, begin raking to even out the surface of your lawn. Raking also helps loosen up soil to provide an ideal growing environment for sod grass roots.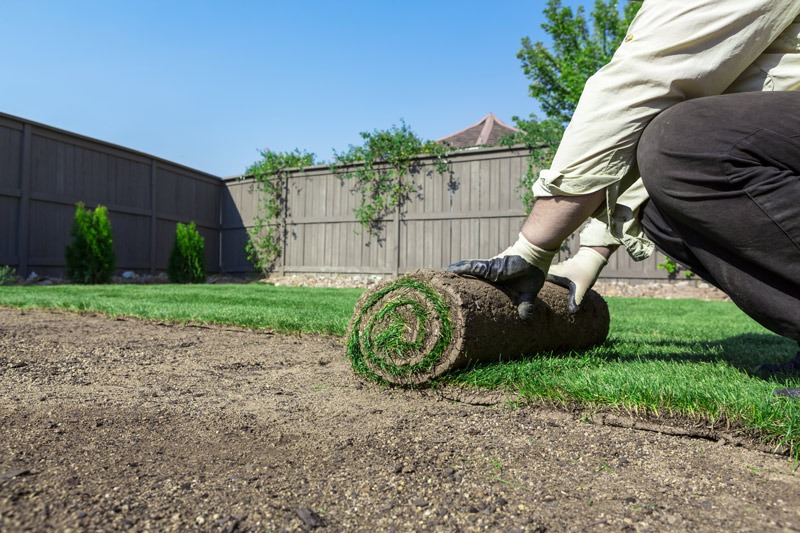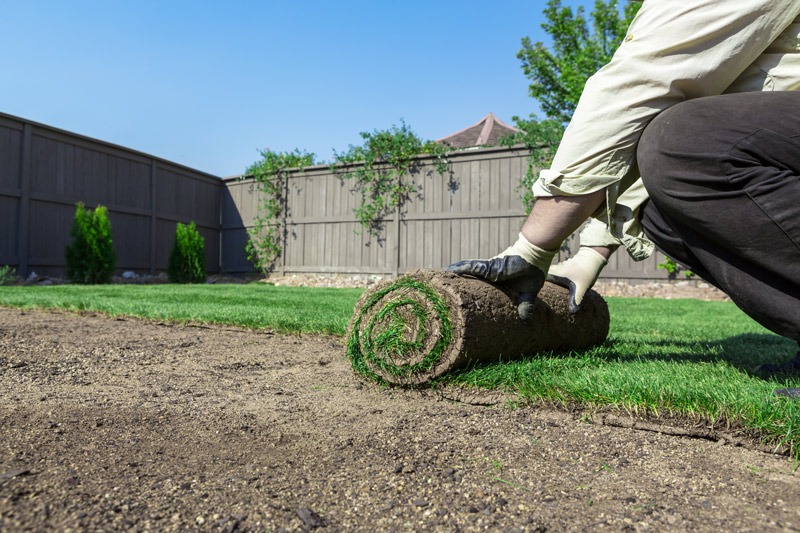 Fourth Step: Unroll & Begin Laying Your New Sod Grass
The very first area you should target with your new sod grass, is along straight edges. Begin near flower beds or driveways and then expand towards the middle of your lawn. Try to avoid air pockets between the sodding and your soil by patting it down. Also avoid walking on the sod as you install it & rake out any footprints you leave in the soil.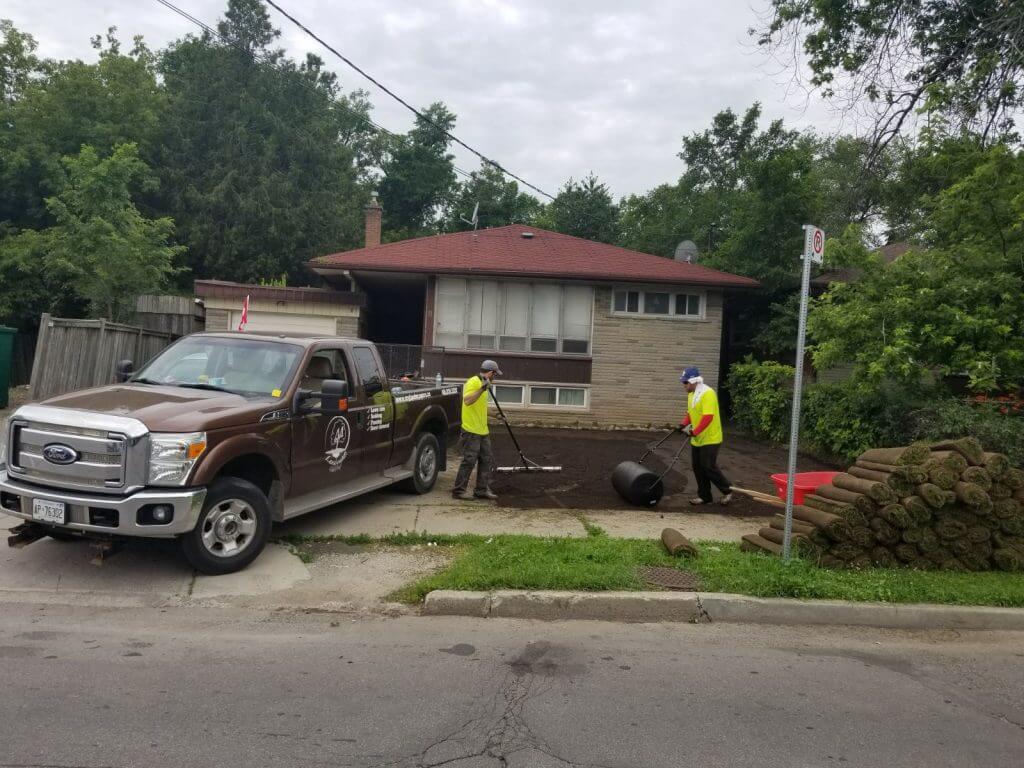 Fifth Step: Using A Lawn Roller, Begin to Roll Sod Grass
A lawn roller is a giant rolling drum that helps smooth out soil and firmly push the sod grass against your soil. After using the lawn roller, try to avoid having people or pets actively walking around on the sod. It is recommended to limit traffic on your new sodding installation for at least 2-3 weeks.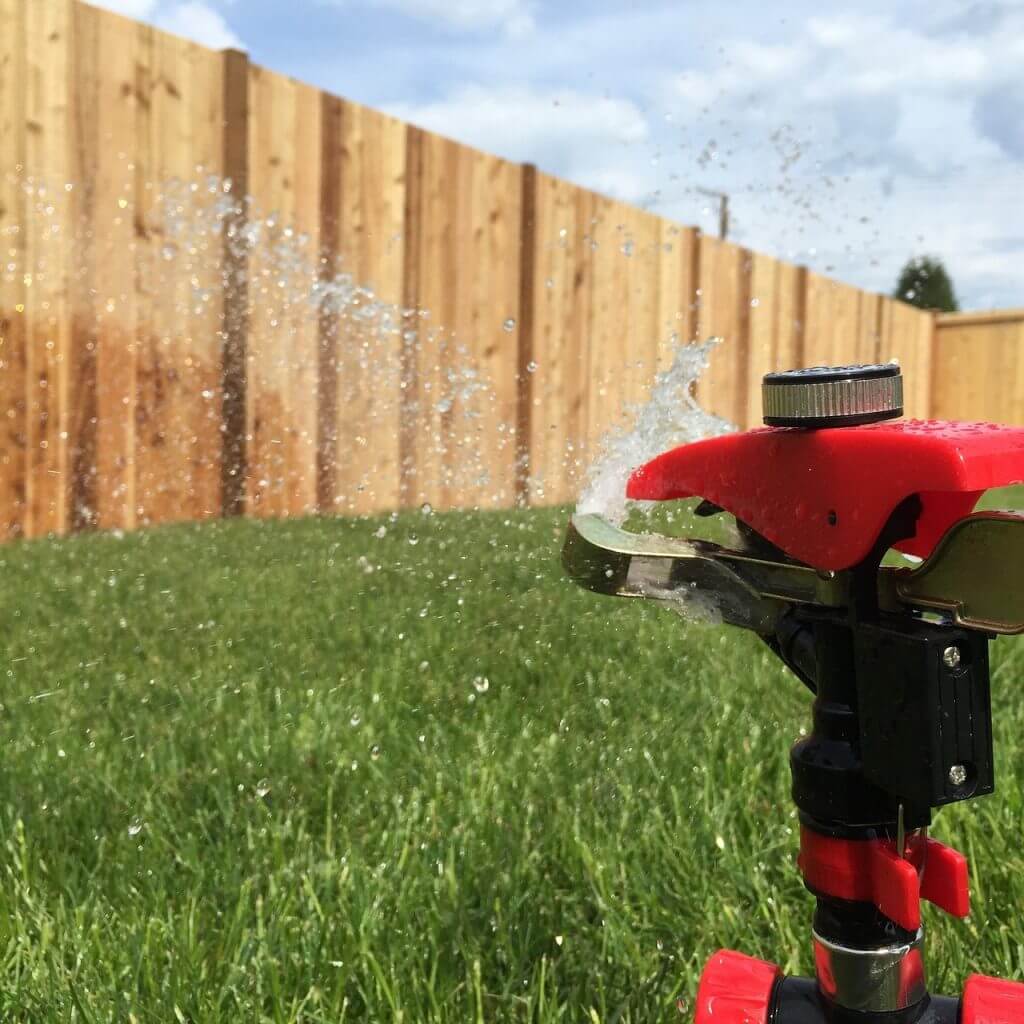 Sixth Step: Water Your Lawn & Mow The Sod
After successfully installing your new sod grass, you may begin watering it thoroughly. Although in previous posts we've advised not to water frequently, in new sodding installations it is recommended daily ( unless it rains, which is likely in Ontario ). After about a week of daily watering, reduce the frequency. If you're having a hard time coming up with a watering schedule that works for you, read our post on why a watering schedule is important for any lawn care checklist. Finally, begin mowing your lawn after about a week to 10 days. To learn about how low to mow your lawn, refer to our lawn mowing post here: What Is The Ideal Height To Mow Grass?
If you want to get it done right, speak to a My Landscapers Professional Landscaping & Sodding Expert
My Landscapers has been installing sod grass and replacing lawns for over 14 years throughout Toronto, Markham, Vaughan & Richmond Hill. Our professionals only use organic fertilizers and solutions to help your lawn looks lush, healthy & green. Request your FREE, no-obligation, detailed estimate today and one of our landscaping experts will contact you. Prefer to speak over the phone? Give us a call or use our NEW live chat feature to connect directly with one of our experts.