Almost every single grass across Ontario has an ideal length/height. It doesn't matter if you're mowing your grass in Toronto or in Markham, your specific type of grass has specific length requirements. Maintaining your grass at the perfect length will reward you with healthy, green grass which helps defend against weeds, disease or drought. It is important to have a good mowing schedule in place for any lawn care plan.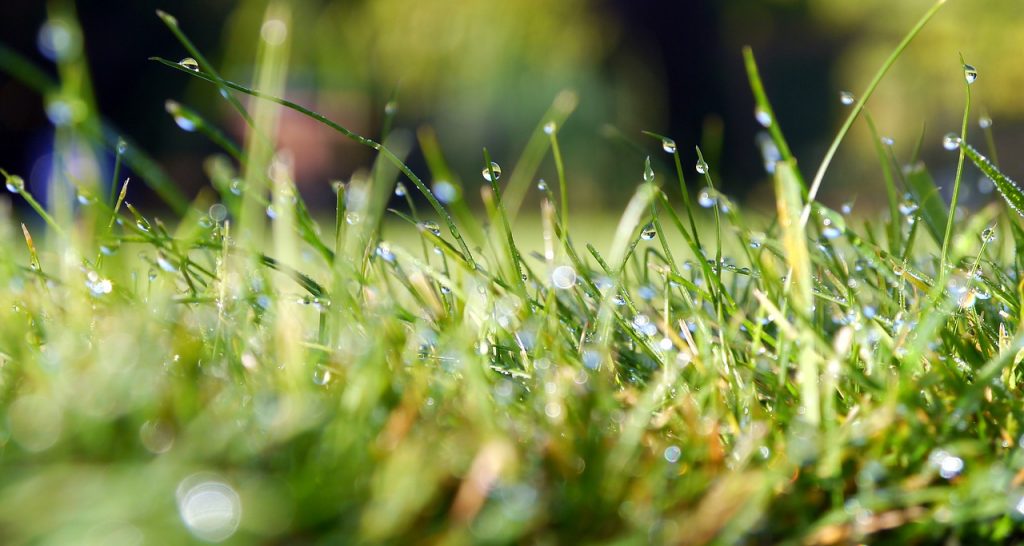 Myth Busted: Cutting Grass Too Short
There is a myth that says the shorter you cut your grass, the less often you'll have to mow it again. This is a myth for a reason, since the shorter you mow your grass, the more prone it is to attract weeds, disease and damage from the heat.
What If Grass Grows Too Long Between Mowing?
Now what if you let your lawn grow too long between mowing? Well, but cutting your grass infrequently, you're creating an ideal living area for insects & smaller animals such as snakes or mice. Also, the longer you let your grass grow, you end up creating more work, since you'll usually have to rake or bag the trimmings.
We're Professional Landscapers in Toronto & North York
At My Landscapers, we understand the ideal grass/lawn height depends on the breed of your turf. Bermuda grass will need to be cut at a different height compared to Kentucky Bluegrass, which can become a little difficult to identify if you're not experienced. Request your free lawn care estimate today and a My Landscapers landscaping professional will help you understand the needs for your lawn. With summer around the corner in Vaughan & Richmond Hill, it is important to have your grass healthy and green.