Have you recently installed fresh sod in your lawn? Make sure to be familiar with new sod care instructions.
Sodding saves you from the efforts of growing grass from seeds and gives you a lush, green lawn. But it doesn't mean new sod care is easy as well! This carpet of fresh grass can quickly wither if you overlook its health.
Here's are some tips that will help you with new sod care:
1.     Water It!
You need to water your regularly to support the growth of grass. But fresh sod needs plenty of water until it roots in the soil.
During the initial few days, keep the soil saturated by watering it 3 times a day. For the next couple of weeks, water it once every day. You should gradually reduce watering to keep sod healthy. After 2 to 3 weeks your lawn will need watering 2 to 3 times a week.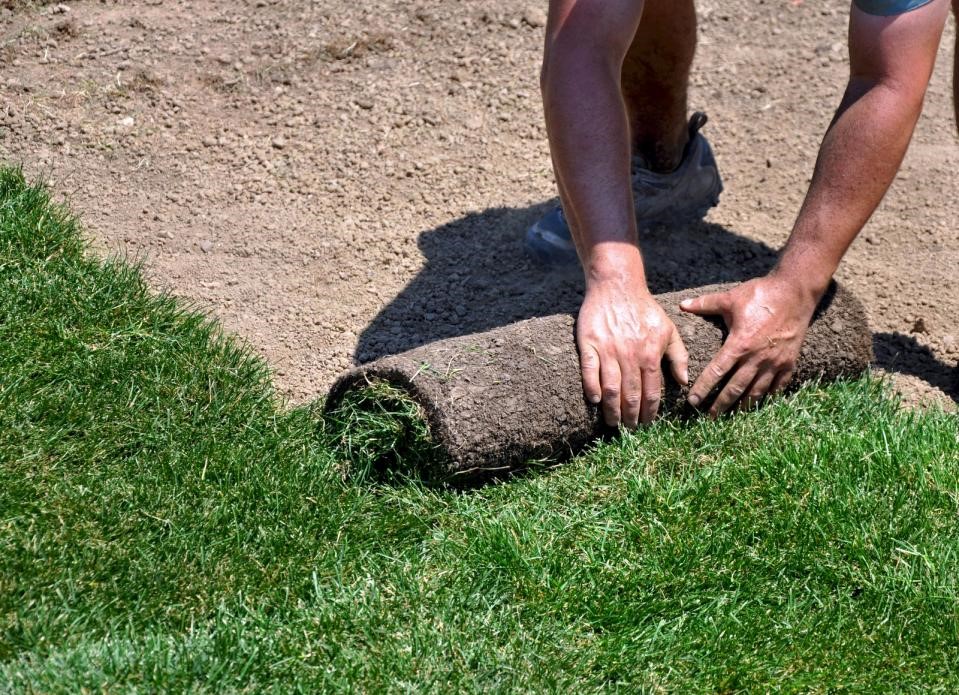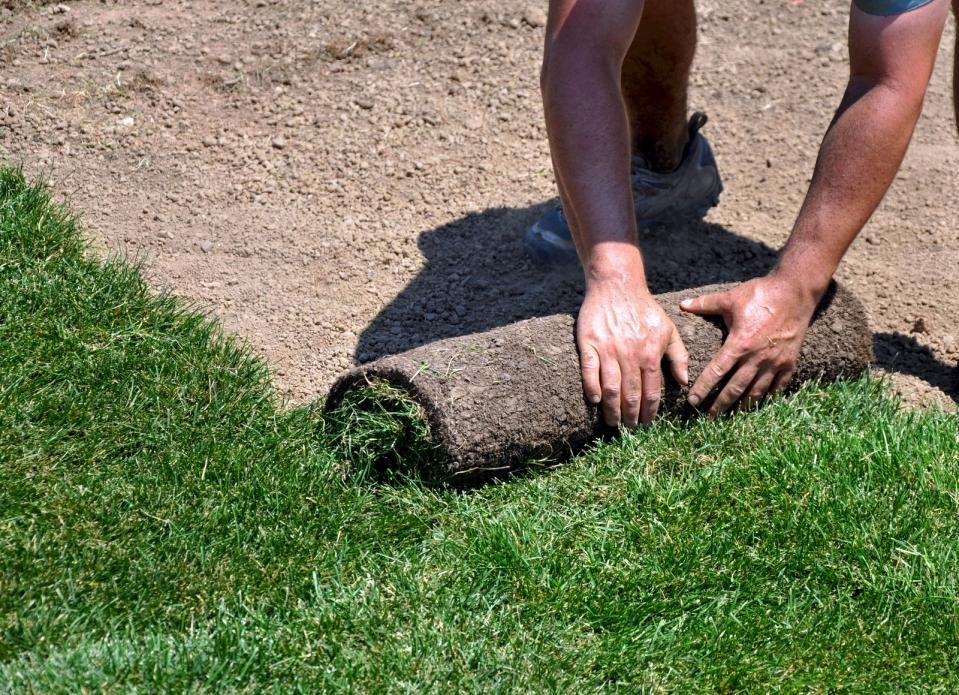 2.     Avoid Fertilizing Sod
Aside from water, sod needs nutrients to grow. But you shouldn't use fertilizers for at least a month after installing sod.
Apply a layer of fertilizer 4-5 weeks after sod installation. Instead of using chemical products, it's best to opt for organic fertilizers.
3.     Keep an Eye on Sod's Health
Your lawn may appear healthy once you've installed fresh sod. But it's extremely vulnerable at this stage. Pests, fungi, and diseases can affect its growth and ruin your efforts. So, monitor your lawn and look out for potential damages. If you notice any signs of diseases, contact a sodding company at the earliest to keep your lawn healthy.
4.     Don't Step on Sod
Many people forget that fresh sod is weak and can get damaged easily. Therefore, they walk on it carelessly. As a result, sod can't survive for long.
Keep in mind that sod can't withstand heavy foot traffic for a few weeks after installation. You can wreck havoc by walking over it. So, keep the traffic minimal until it roots in the soil.
5.     Deter Pests and Wild Animals
Wild animals such as raccoon and pests are the biggest enemies of fresh sod. They can destroy your lawn before you know it. You can use organic pesticides to keep pests and insects away from your beautiful lawn. Also, install a temporary net around your lawn to keep small animals at bay.
6.     Don't Mow Your Lawn
Mowing boosts the health of your lawn and improves its appearance. But you need not mow your lawn for the initial 3 weeks, or else you may end up damaging its roots. Before mowing, get rid of the weeds then trim no more than ½ an inch of fresh grass.
New sod care is quite a task. At My Landscapers, we understand your needs and can take care of your lawn for you. Feel free to contact us via the new chat feature. Before you acquire our services, we'll provide you with a detailed cost estimate free of cost.