Having a good mowing schedule is important to have your grass growing healthy & green. However, how does one come up with a mowing schedule that fits their own lawn's needs?  We've broken it down into a few deciding factors for you to come up with the right schedule to mow your lawn.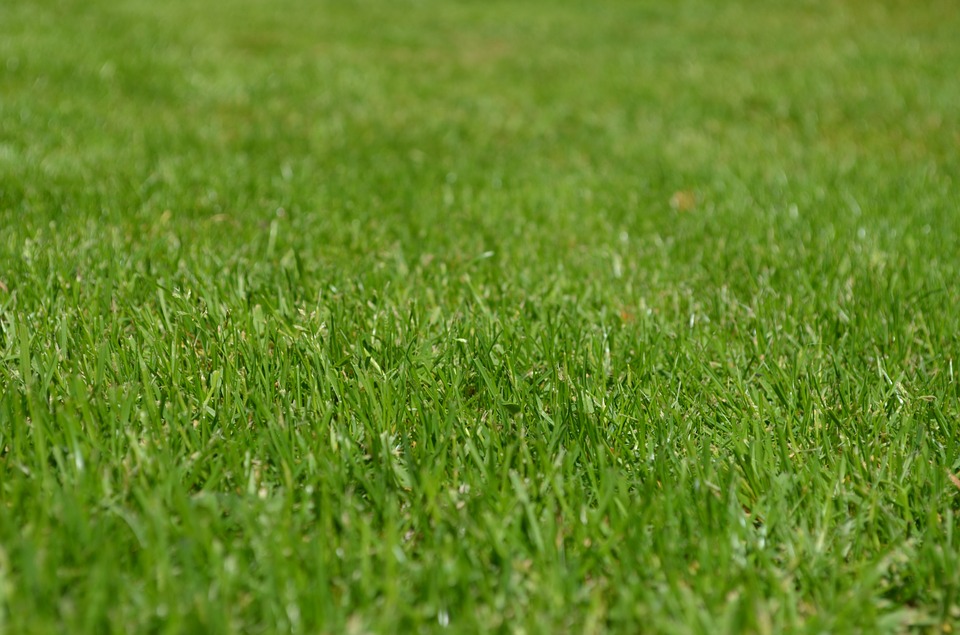 Grass Length
It shouldn't be much of a surprise that your lawn length has an influence on your mow times. If you have grass that grows very quickly, this is a good sign and your schedule should allow mowing every 1 week to 10 days. If you start to see yellow grass, then you may have your mower's blade set too low. Consider watering and allowing your yellow grass to grow a bit more before mowing again. A good tip to keep in mind when it comes to mowing your lawn, is the 1/3 rule. Never cut your lawn more than 1/3 of it's length, as this can damage the grass. If you notice your grass takes longer to grow in between mowings, you may increase the days between cutting so that you're mowing your lawn every two weeks.
Read Also: What Is The Ideal Height To Mow Grass?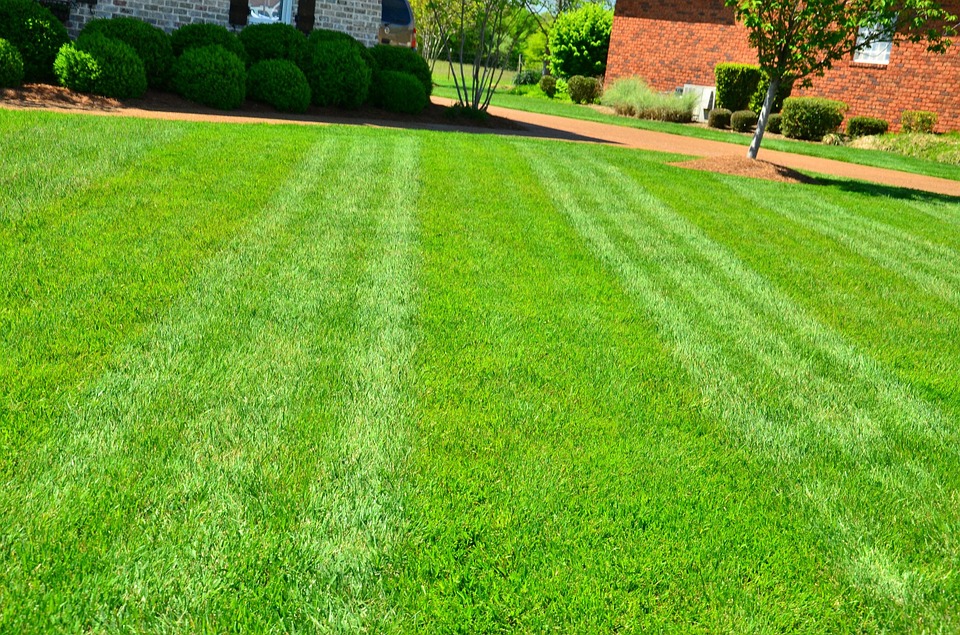 Grass Age
Is it freshly installed sod or has it been there for a very long time? An important factor to consider when it comes to mowing. If you've recently had sod installed, then watering should be your only task for the first few weeks. Once the sod has settled in, you may begin with the normal schedule of once a week.
Read Also: 6 Tips For New Sod Care, check it out!
We're Professional Landscapers in Toronto With Over 15 Years Experience!
At My Landscapers, we understand the ideal grass/lawn height depends on the breed of your turf. Bermuda grass will need to be cut at a different height compared to Kentucky Bluegrass, which can become a little difficult to identify if you're not experienced. Request your free lawn care estimate today and a My Landscapers landscaping professional will help you understand the needs for your lawn.