Keeping your commercial property hazard free and looking great all year round can be exhausting. However, there are some simple tips to follow which can make it much easier on you. A well-kept and inviting entrance can do wonders for your business. Take some time to follow our 3 easy commercial landscaping tips and boost your business' curb appeal.
#1. Clean-up Debris Regularly
Always take a walk around your property and pick up any large debris. This includes any tree branches or twigs that have fallen on your lawn. Leaves can be collected to be composted or can be mulched. Mulching helps provide a protective layer for your soil during the colder Winter months. Keep an eye out for any damages as well to pavement, walkways, and your lawn. You'll also want to keep a lookout for any unhealthy shrubs or trees and consider having them removed.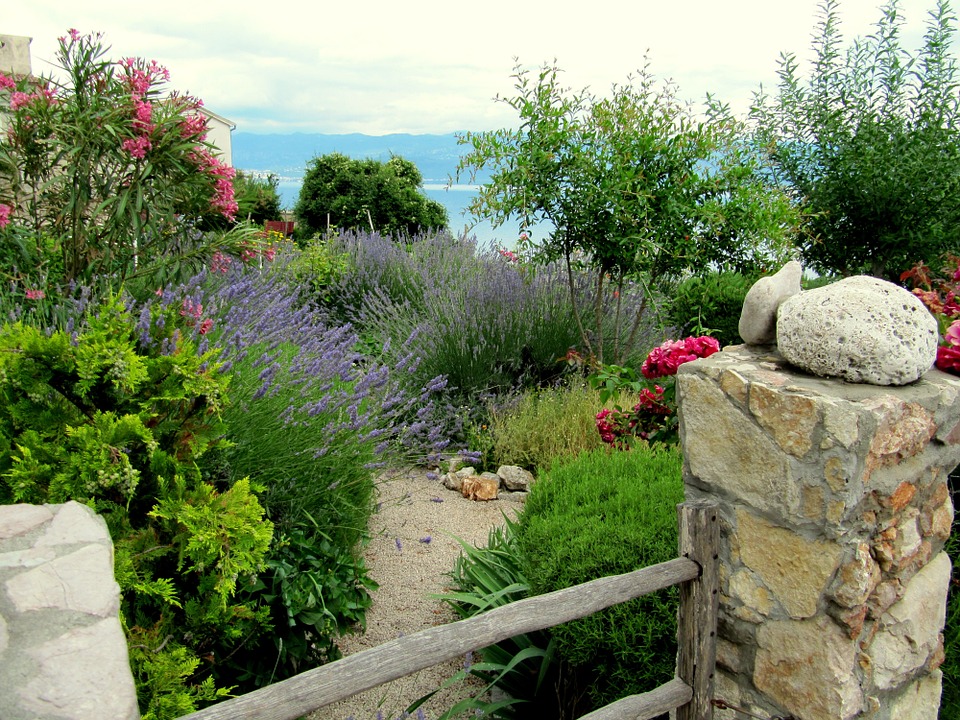 #2. Ensure Walkways & Sidewalks Are Clear
This tip is geared towards our Toronto readers, as it can get super cold & snowy during the Winter. Ensure you always have either a snow plow or a shovel handy to keep walkways clear of snow. To clear walkways of ice, we recommend using an eco-friendly ice melter to do the job. De-icing Salt is also another option, but it can be damaging if excessively used.
#3. Remove Weeds & Pests
Weeds can be deadly to the health of your lawn. By regularly keeping an eye out for weeds in your lawn and removing them, you can ensure that your lawn will be healthy when the growing season begins. Try to use organic weed killers or pesticides to get rid of weeds and pests before they overrun your property.
Hiring a Professional Commercial Landscaping Maintenance Company
Here at My Landscapers, we have a team of commercial property maintenance experts that can help make your commercial property look spectacular. With the real estate market rising in areas such as Toronto & Vaughan, it is wise for property managers to consider hiring a professional landscaping company to do the job. Contact My Landscapers today for a free, no-obligation, detailed estimate on your commercial landscaping maintenance needs. Our staff have over 15 years of experience in commercial property landscaping and snow removal. Remember, We're always there for all of your outdoor needs.
Recommended Reading: