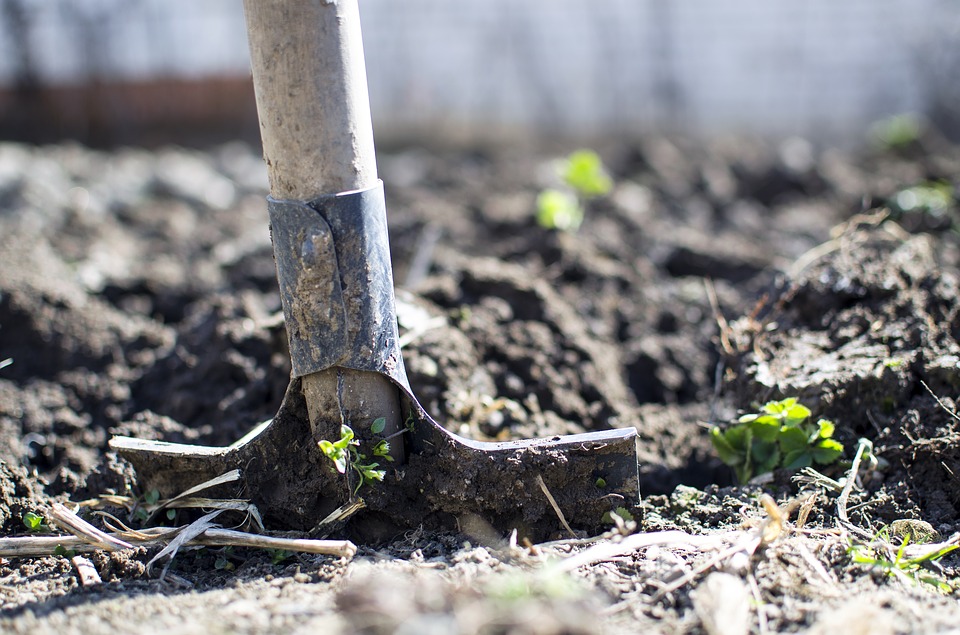 With the Spring season just around the corner, it's important to get our lawns ready. We've put together a short list of tasks that can help you prepare your lawn for Spring. In cities like Toronto or Markham, we don't feel the spring weather until mid or late April. However, we can still take some necessary steps to keep our front lawn or backyard prepared for Spring.
Simple Spring Cleaning
Nothing prepares your lawn better than getting down and dirty with some cleaning. Spring cleaning can be easy if you prepare ahead of time. Luckily, we've written a helpful guide on a spring cleaning checklist. From clearing your gutters to removing weeds, our checklist has it all. Get your Spring Cleaning / Lawn Care Checklist Here – Read: Checklist: Make Spring Cleaning A Breeze
Raking & Checking For "Snow Mold"
"Snow Mold" is a disease that infects your grass. A common disease in places such as Vaughan & Newmarket, "Snow Mold" can be easily spotted by looking for matted patches, or anywhere that your grass blades are stuck together. If you spot some "Snow Mold", you can easily allow for new grass blades to penetrate through the matted patches by raking. Raking your lawn is important as this will help remove Thatch and other debris, as well as, give your lawn a chance to grow new grass blades.
Fertilize Your Lawn
By fertilizing your lawn, you're giving it a jump start from it's winter hibernation. Fertilizer provides much needed nutrients for your lawn and can help the blades remain strong throughout the dry summer months. Make sure to choose the right fertilizer for your lawn. My Landscapers are experts in preparing your lawn for healthy growth. We provide professional lawn care & spring clean up services for any residential or commercial area in the GTA.
Aeration
Weather permitting, aeration will help your soil absorb nutrients such as Oxygen & Water. It is recommended to aerate your lawn before the core soil temperature reaches ~12º Celsius, otherwise the soil becomes a hot bed for aggressive weed seeds. Contact a professional, such as My Landscapers, to have your lawn aerated. Request a FREE estimate today for your lawn aeration needs. Our quotes are non-obligatory and we provide a thorough, detailed estimate.
Trimming Your Tree Branches
As the winter drifts away, you'll notice dead tree branches. It is important to trim these dead branches to prevent them from falling and causing property damage or injury. We recommend hiring a tree trimming professional once every 2 years to help trim your tree branches.
Final Thoughts
Spring cleaning can be a breeze, especially if you're prepared. At My Landscapers, we provide professional lawn care services in Toronto, Markham, Vaughan, Newmarket & Mississauga areas. To learn more or to request your FREE estimate, give us a call today.