Spring is the perfect time to get your commercial property grounds in order for the Summer. The cooler weather allows you to tackle pesky weeds, apply fertilizer & have your property looking clean. We've put together a short checklist to follow in order to keep your commercial property's landscaping looking ready for Winter & the following Spring. Our checklist is broken down into the following steps:
Attack & Clear All Weeds Present In Your Lawn
Add Seed & Fertilizer
Aerate Your Lawn
Prune Trees & Bushes
Clear Debris & Waste
1. Attack & Clear All Weeds Present In Your Lawn
Weeds are, as we all know, terrible for your lawn. Commercial Properties that have poor lawn maintenance suffer from being over-run by weeds. They also destroy the curb appeal of your business, which in turn can suffocate sales. Luckily, the cooler temperatures allow you to get rid of weeds in your lawn much quicker. Pesky weeds such as Dandelions & Clovers tend to grow in the Fall & Winter seasons, so ensure you're getting rid of them during this time. Use organic & eco-friendly weed killers to help you eliminate weeds. Remember, weed killers work best in moist soil, so give your lawn a quick watering before spraying.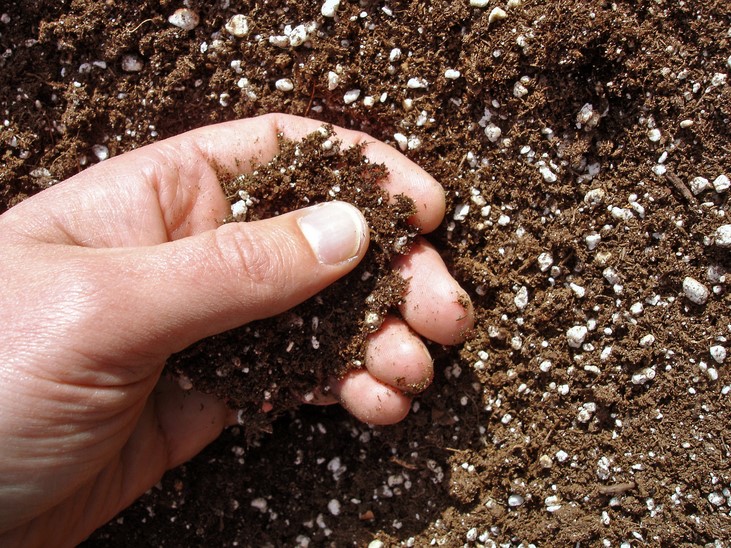 2. Add Seed & Fertilizer To Your Lawn
If you begin to seed your lawn in the Autumn months, they will be growing healthy & strong the following Spring. There are certain types of grass seed which can continue to grow even in the cooler temperatures. Depending on availability, Ryegrass is a seed which can continue to grow in cooler climates. Once you've finished seeding your lawn, it now time to apply some feed. Organic fertilizers are an excellent choice to help your lawn get the best nutrients without causing any harm from chemicals.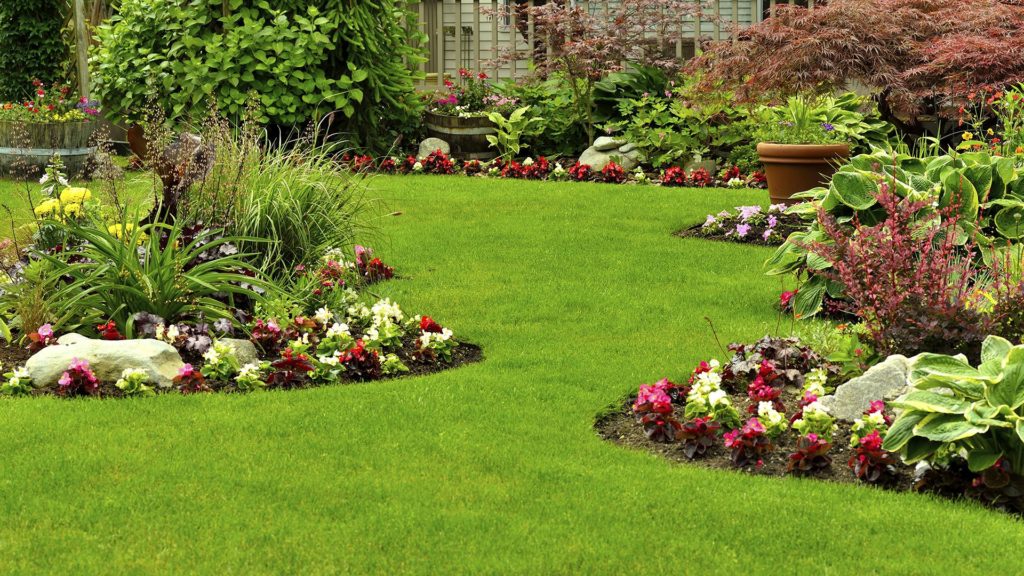 3. Aerate Your Commercial Property Lawn
Aerating your lawn helps prevent thatch and allows for better drainage of your soil. Aeration is the process of punching small holes into your soil to allow air & water to be absorbed much quicker. You should be able to rent an aeration machine or hire a local commercial landscaping & lawn care provider who can do it for you. To learn more about Aeration, check out our post: Why Aeration Is Important For Your Lawn To Look Healthy & Lush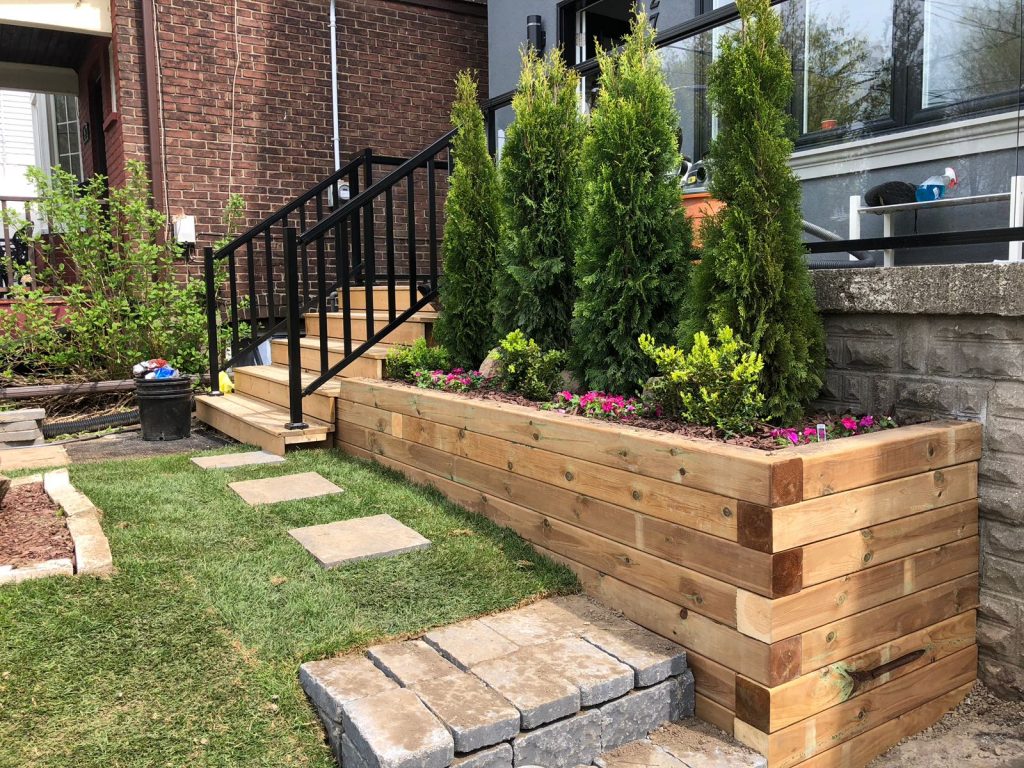 4. Prune Trees & Bushes
Pruning your trees & bushes in late April to early May can help ensure that it is ready for Summer. Pruning allows the plants to go into hibernation and grow healthy during the Spring & Summer seasons. Following a strict pruning schedule for your commercial property is important to extend the life of your trees / bushes, as well as, maintain your properties beautiful landscaping appearance.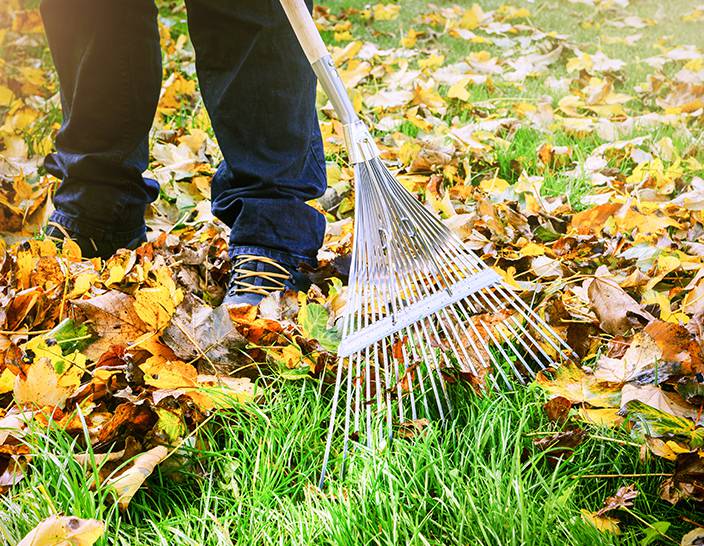 5. Clear Debris & Waste
We've left this last as it is common sense. You'll want to clear any large branches or debris that may have been blown over by wind. This is also a great time to use your lawn mower to mulch leaves. You can also collect the leaves for composting over the next few months.
See Also: Lawn Care 101: 5 Helpful Tips to Fight Lawn Disease
Was this post useful? Let us know below!
Speak To A Commercial Lawn Care & Landscaping Specialist in Toronto
Luckily for you, My Landscapers has over 15 years of commercial lawn care & landscaping experience! Feel free to contact us with any questions you may have regarding landscaping, aeration & lawn care. We're in Toronto, but service surrounding areas such as Richmond Hill, Vaughan, Markham & Mississauga. Already looking to get lawn care services for your commercial property? Request your FREE, no-obligation estimate today!